A variety of professional learning opportunities to support your growth as educators of multilingual learners
Whether you are an ESL/bilingual teacher, high school principal, or a teacher at an international school, WIDA can meet your needs.
WIDA professional learning offerings:
Build on participants' current knowledge and skills and leverage the collective knowledge of the group
Reflect the belief that professional learning is most effective when it focuses on teaching and learning in context
WIDA strives to ensure that all educators have the knowledge and resources they need. Together we can create schools and classrooms where multilingual learners are actively engaged in meaning-making to develop language and support academic achievement.
Professional Learning By Audience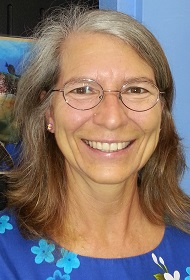 Featured Educator
"WIDA gives us all the tools, data, and knowledge to really look at our specific student needs, see where they are right now and what we need to aim for in their development-what their next level is and how to scaffold to that next level."
Donna Hallock, ESL Teacher
Naalehu, Hawaii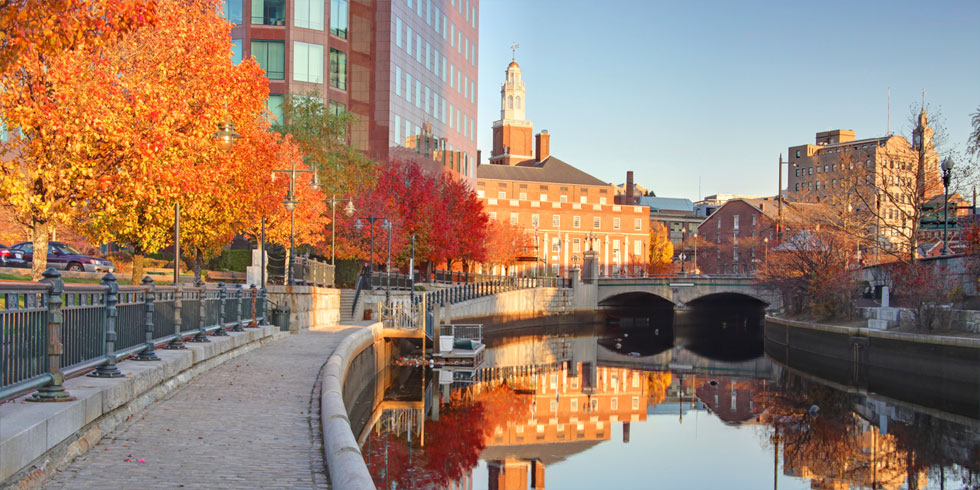 2019 WIDA Annual Conference
Teaching for Equity in a Multilingual World
October 15 - 18, 2019
Rhode Island Convention Center in Providence, RI