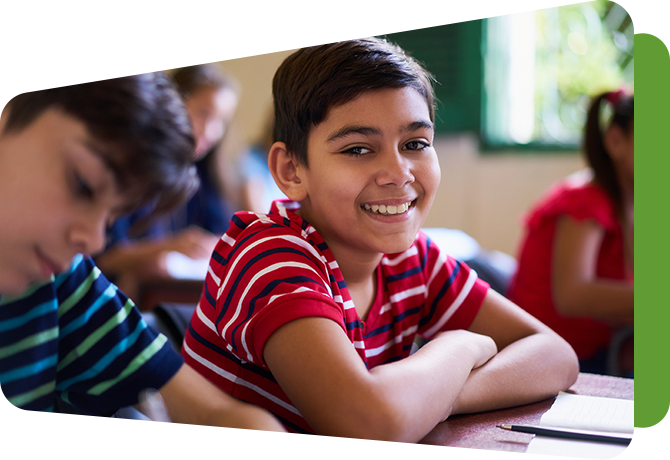 Recursos y capacitación profesional para educadores que apoyan la enseñanza del español con estudiantes bi/multilingües
WIDA Español ofrece un sistema íntegro para apoya la instrucción y evaluación del español. Este sistema es diseñado para educadores que enseñan contenido curricular y lingüístico en español. Los recursos de WIDA Español son flexibles y funcionan con su currículo, estructuras e iniciativas escolares existentes. A la misma vez, se alinean con el sistema de desarrollo del lenguaje inglés de WIDA y otras normas de desarrollo del inglés.
Publicaciones prácticas basadas en investigaciones para educadores

Translanguaging: Teaching at the Intersection of Language and Social Justice

Educación en el mundo actual: Equidad en los programas bilingües

Las multiliteracidades: Un vistazo a la enseñanza bilingüe de las artes del lenguaje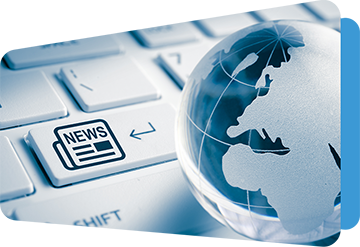 Suscríbase a WIDA Español News
Suscríbase a este boletín trimestral, el cual está diseñado para apoyar a educadores que enseñan contenido bilingüe de español e inglés a estudiantes bi/multilingües.