WIDA 2020 English Language Development (ELD) Standards Update
WIDA 2020 English Language Development (ELD) Standards Update
Thank you to everyone who reviewed draft versions of the WIDA ELD Standards 2020 Edition, completed the public input survey, and/or promoted the survey to colleagues.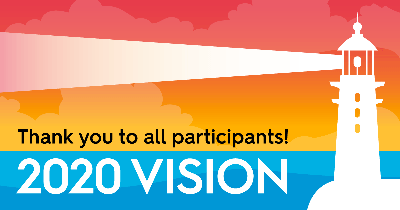 Your voice is so important in this process, and we are grateful for your partnership.  
Throughout public input, WIDA heard from: 
more than 1200 survey respondents from 43 states and 10 countries
more than 40 focus group participants from 19 states
Visit the WIDA 2020 Standards webpage for ongoing updates and the latest resources around the 2020 Edition!