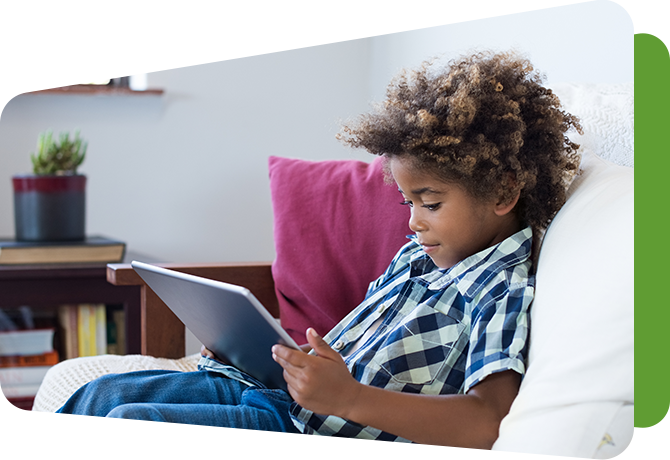 Stay informed about WIDA news and events! WIDA offers two newsletters for members and non-members alike.
Sign up to receive WIDA News
This email newsletter is sent once a month – with occasional "extra" editions during busy times to WIDA Consortium members and additional subscribers.
Note: If you've already signed up and want to change your preferences, you may use this form to receive an email that will allow you to manage your preferences.
Sign up was successful! A confirmation email will shortly follow with instructions.
International Newsletter
The WIDA International Newsletter is published monthly to share events, research and happenings within WIDA and our international member schools. We email the Newsletter to members of the International School Consortium as well as non-member educators in schools across the U.S. and abroad.