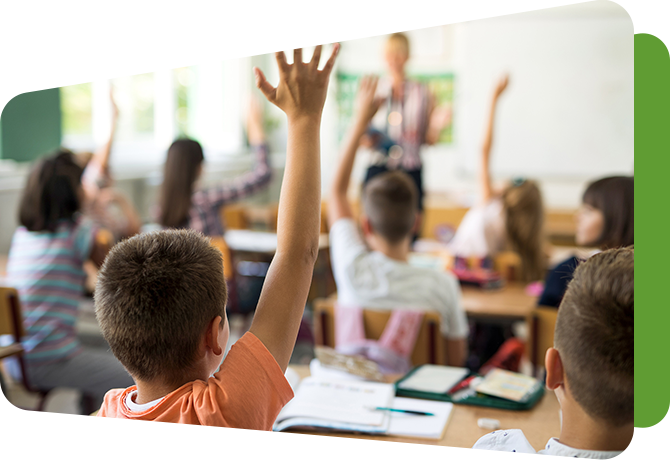 WIDA's asset-based approach to each student
The WIDA  Can Do Philosophy reflects the foundational belief that everyone brings valuable contributions to everything they do. Linguistically and culturally diverse learners, in particular, bring a unique set of assets that have the potential to enrich the experiences of all learners and educators.
As young children and students learn additional languages, educators can draw on their assets for the benefit of both the learners themselves and for everyone in the community. By focusing on what language learners can do, we send a powerful message that students from diverse backgrounds enrich our early childhood programs and K-12 schools. 
WIDA believes that multilingual students bring linguistic, cultural and experiential assets not only to the classroom but to the larger community as well. Some of these assets may be immediately contributed, while others represent future potential. Whenever possible, WIDA promotes the Can Do Philosophy beyond our organization and into the educational systems and organizations with whom we interact.
WIDA's Can Do Philosophy
Watch the brief video below for an overview of our philosophy, then read our two-page Can Do Philosophy brief to learn more about multilingual learners' assets, contributions and potential.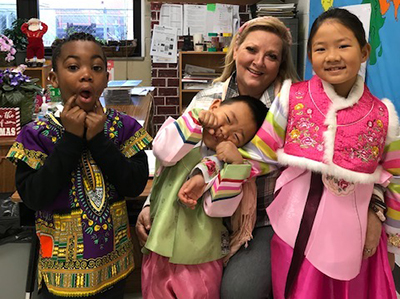 Featured Educator
"I truly believe there is more than one way to assess my students' progress... The WIDA Can Do Descriptors and rubrics are posted around my room and the students have a 'can do' checklist so they can take responsibility for their learning."
Barbara Smith, ESL Teacher
Waynesville, MO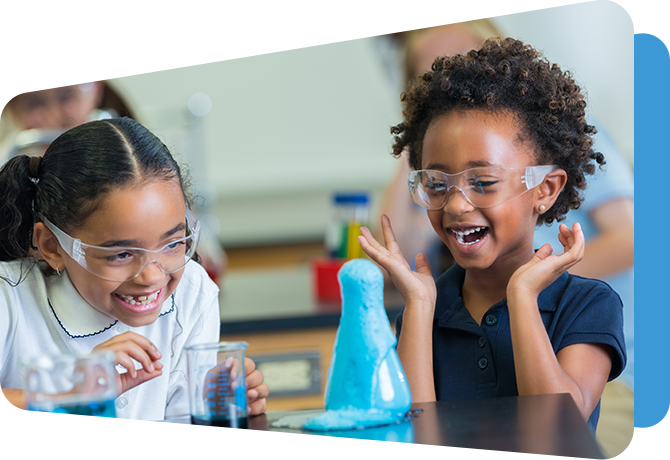 Understand what multilingual learners can do at various stages of language development.