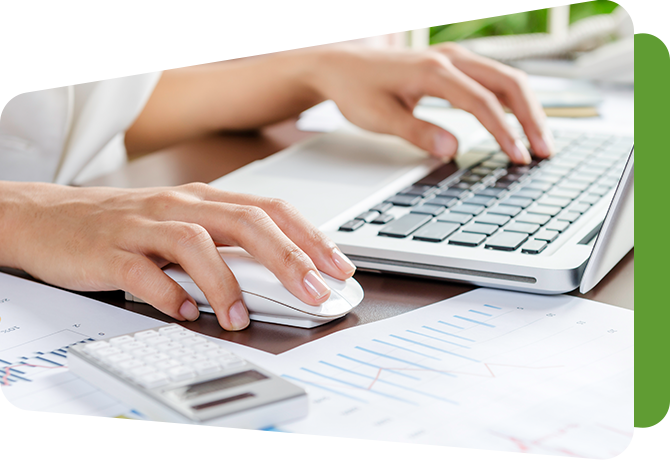 Determine your students' English language proficiency levels
After you administer WIDA Screener for Kindergarten, enter the student's scores below to generate a report of the student's test performance. The score report will show performance in terms of the WIDA English language proficiency levels.
Visit the Family Engagement page for resources to help you share information about language testing and test scores. Visit your member/state page for details on the identification criteria and placement guidance applicable to your students.