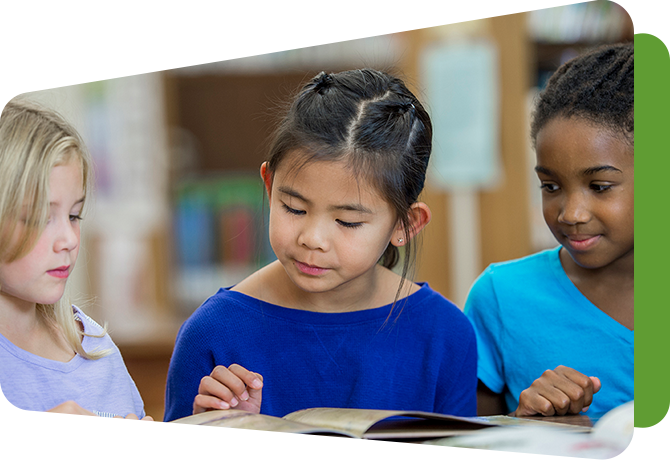 Educators trust WIDA tools and resources to support their multilingual learners
Helping multilingual learners – and their educators – reach their potential
At WIDA, we create more than just assessments.  We support students, families, educators, and administrators with high-quality, research-based tools and resources, dedicated to language development for multilingual learners.  
We strive to provide multilingual learners – of all ages and all levels of language development, in programs and classrooms around the world – with an equitable opportunity to obtain a quality education that reinforces learner assets. 
At WIDA, we believe that the best way to support our learners' success is to support the entire system. Not only do we design the standards and assessments, we also create teaching tools and offer instructional support to make language development and learning more effective. We provide opportunities for professional learning to empower educators. And we continually collaborate with educators, state and local educational agencies, researchers, policy-makers and thought-leaders worldwide to seek out even more ways to further language learning. 
The most widely used resource hub for educators supporting multilingual learners 
Trusted by 39 domestic states and territories, as well as over 400 international schools throughout the world 
Developed on the campus of the University of Wisconsin – Madison, top-ranked among graduate schools of education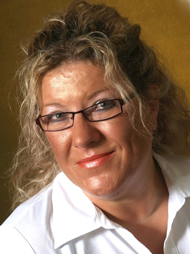 Featured Educator
"Since WIDA pulls together assessment, instruction, and language, we finally have a tool that helps everyone in school find common vocabulary and work towards the same goal in measurable ways. I'm so happy WIDA exists because it has helped K-12 educators and me do our jobs better in so many ways!"
Christel Broady, Teacher Trainer and ESL Program Director
Georgetown, Kentucky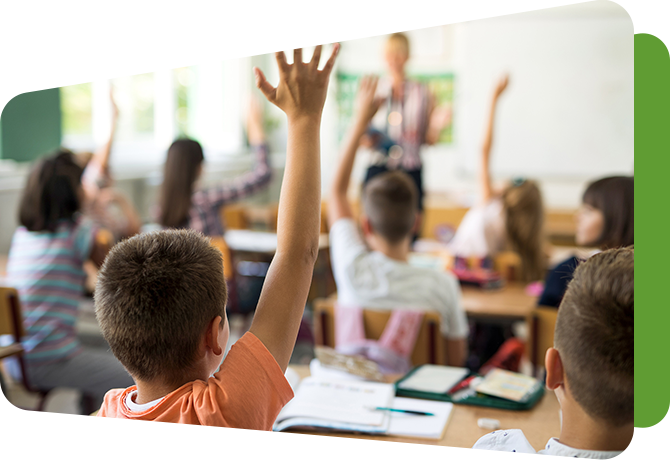 The WIDA Can Do Philosophy
We believe that cultural and linguistic diversity is an asset to build upon. Our Can Do Philosophy encourages educators to pay attention to what multilingual learners can do.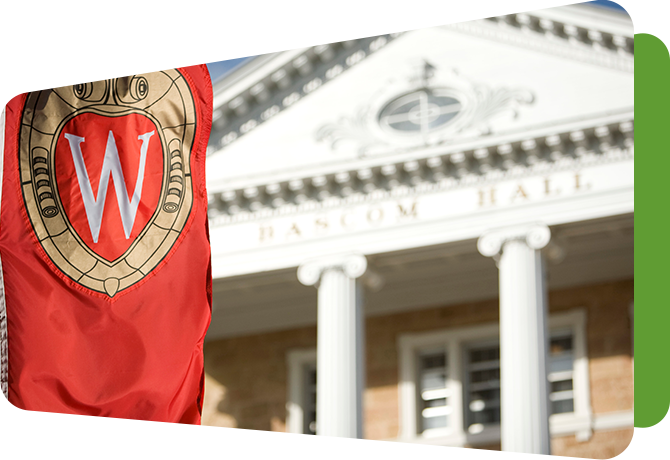 Our Partnership with the University of Wisconsin-Madison
WIDA is located on the campus of the University of Wisconsin-Madison at the Wisconsin Center for Education Research (WCER), which is part of the top-ranked UW School of Education.