Spanish Language Arts Framework (Marco ALE)
Spanish Language Arts Framework (Marco ALE)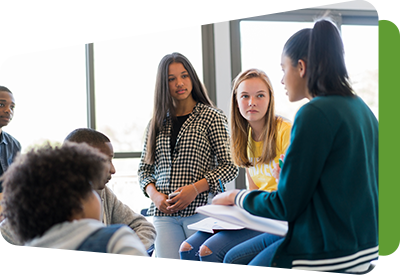 Growing linguistic equity in language arts
The purpose of the WIDA Spanish language arts framework, Marco de referencia de las artes del lenguaje del español (Marco ALE), is to provide the key elements for the development of standards and the teaching of Spanish language arts. Therefore, the Marco ALE is presented in two documents:
Standards design and enhancement: Aplicación para la actualización y desarrollo de estándares
Teaching and learning: Aplicación para la enseñanza
These documents provide guidelines for the implementation of Marco ALE, while highlighting the linguistic and academic opportunities for bi/multilingual students learning Spanish.
Three strands of the Marco ALE braid

Las ideologías orientadoras
These are core ideas to guide the development of standards and instruction that leverage local values and fulfill the development of skills that empower students to participate in their local and global communities with opportunities to transform their surroundings.
Las prácticas de la disciplina
These represent the intersection of knowledge, experiences and content skills (in this case, of language arts), fused with the ability to read, write, listen, speak, think critically and perform meaningfully within the context of the given field.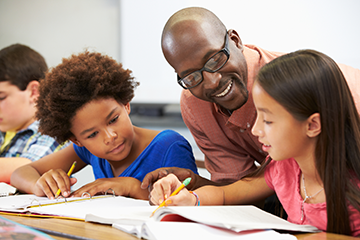 Los conceptos básicos
In this framework, conceptos básicos refers to the Spanish language academic areas, which include la oralidad, la lectura, la escritura and el lenguaje (orality, reading, writing and language).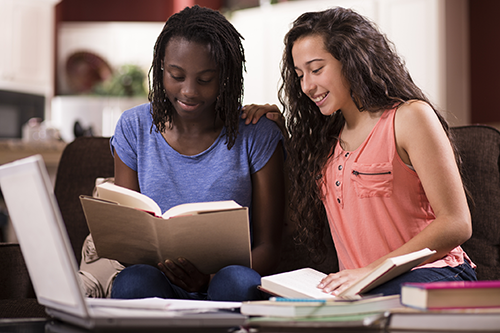 Marco ALE: Aplicación para la enseñanza
This document is for teachers and others who provide direct instruction of Spanish language arts at the school level. This document serves as a guide to learn more about the elements of Marco ALE and how to apply them in the classroom.
View the full description and download a sample of the Marco ALE: Aplicación para la enseñanza.
Purchase the complete spiral-bound book from the WIDA Store.
Marco ALE Supporting Resources
Overview and Communication Resources
Learning Opportunities and Articles