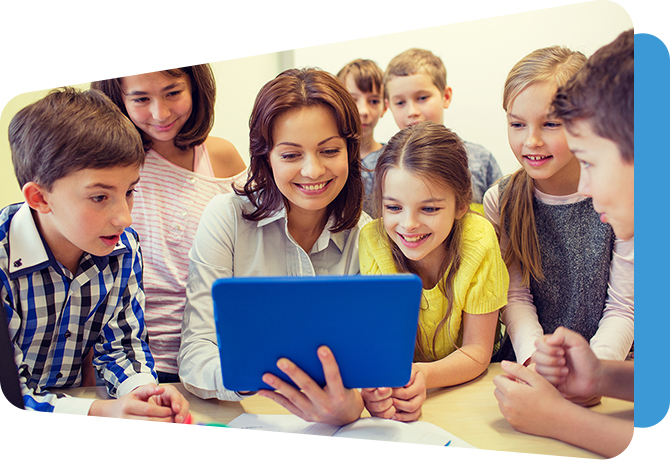 The role of standards in instruction
WIDA understands that your instructional context is unique. For example, you might be teaching academic subjects with multilingual learners integrated into your classroom, or you might be collaborating as a content or language expert for your shared multilingual students. Regardless, the WIDA Language Development Standards can help you integrate language development and content learning appropriate to the grade level and proficiencies of your students.
The WIDA Standards
WIDA has established language development standards for English and Spanish. These standards represent the language students need to be successful in early childhood programs and Grades K-12.
The first standard, Social and Instructional Language, reflects the ways in which students interact socially to build community and establish working relationships with peers and teachers in ways that support learning.
The remaining four standards present ways multilingual learners can communicate information, ideas and concepts necessary for academic success in Language Arts, Math, Science and Social Studies. (Note that these are different for the early English and early Spanish standards.)
Planning and Lesson Delivery Best Practices
Educators use:
Grade-level state content standards to determine unit plan goals and success criteria
WIDA Standards to develop language objectives aligned with unit goals
Meaningful lessons focused on content area knowledge and skills as a context for language development
WIDA Standards, Performance Definitions and the Features of Academic Language to learn more about the language of school
Resources
WIDA provides a variety of resources that help you understand how to use the standards. For example, in the English Language Development Standards and Spanish Language Development Standards guides, WIDA provides examples of each standard within a classroom context and makes explicit connections to content standards.
In addition, language development is differentiated across six proficiency levels according to performance criteria using three dimensions of language: word, sentence and discourse. WIDA provides similar, but more age-appropriate resources for early language development. This approach allows teachers to notice what students can do and to scaffold learning targets that support language growth.
See below for more on the English, Spanish and Early Language Development Standards and related resources.
Featured Educator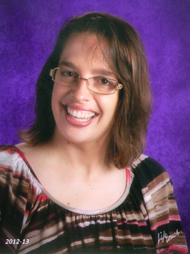 "I appreciate how the standards make me focus on the specialized language skills required in different content areas. I have to ask myself questions like, "What kind of language does a student need to be successful in science, or math?" "How do I teach students to write the steps of an experiment in science, or to comprehend a problem in math?" the standards help me keep in mind that the writing skills necessary for success in science are, in some ways, different than in language arts, and the reading skills necessary for success in math are different than in other subject areas. The standards hold me accountable to make sure I am addressing the needs of my students in every subject area. We also use the WIDA standards when informing content-area teachers about the needs of ELLs."
Jessica LeCrone, ESL Teacher
Wilson, North Carolina