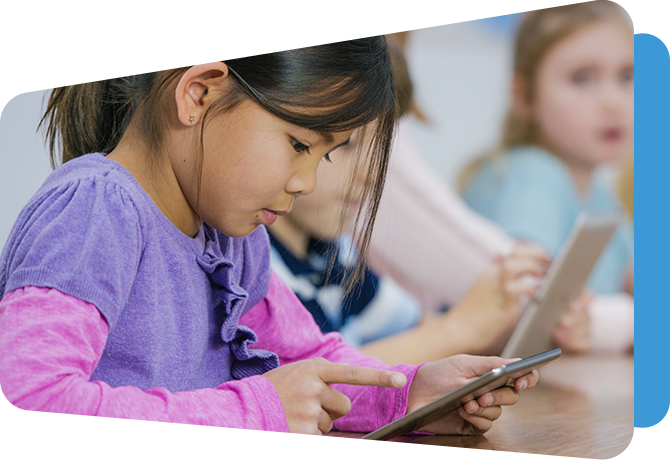 Superior quality assessments of English language development
Helping educators build developmentally-appropriate practices
Built on the foundation of the WIDA Language Development Standards and enriched by practitioner feedback, our instructional resources work together as part of a larger system. In combination with assessment information and WIDA professional development, our teaching tools can enhance your instruction of multilingual learners.
Helping educators understand multilingual learners' development
As an educator, you know it's imperative to check in on your students' language development – early on and as they progress. WIDA's world-renowned assessment tools help you to gauge your students' progress. Understanding their progress helps inform your instruction in ways that meet their needs, and helps you identify professional learning opportunities that meet yours.
Empowering educators and advancing the field
As you support multilingual learners, you are building capacity in the areas of language development, instructional practices and assessment. WIDA can accelerate your growth with conferences, e-learning and more. Our research also expands knowledge on effectively supporting multilingual learners for educators, policymakers and the research community.
A comprehensive system of proven assessment options 
WIDA offers a range of trusted assessments to meet your students' language needs. These tools, developed in collaboration with education thought leaders and partners such as the Center for Applied Linguistics, are used across the nation and around the world.
More than 2 million students complete ACCESS testing each year
WIDA is the leader in assessing English language learners with disabilities
WIDA offers multimodal assessment delivery options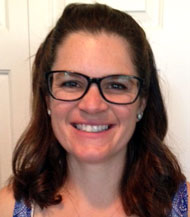 Featured Educator
"Assessment time creates an opportunity for ESL teachers to start a dialog about what ELL students can do with their colleagues or others that might not be trained in ESL."
Heather Brooke Robertson, ESL Teacher
Madison, Wisconsin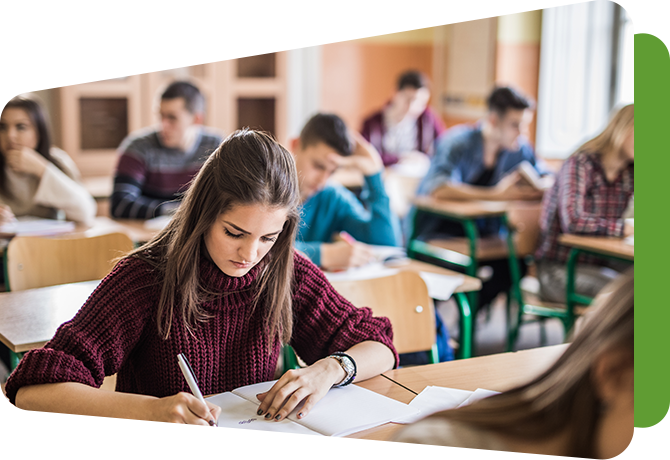 How to choose the right assessment
WIDA offers several tools for assessing your English language learners. Unsure which one to use? We can help you make the right choice.
Assessments that Deliver Results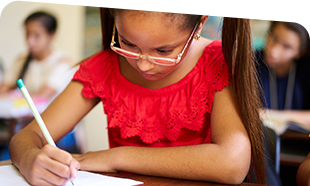 WIDA Screener
This multimodal, on-demand assessment is designed to help educators decide whether an incoming student in Grades 1-12 would benefit from language support services.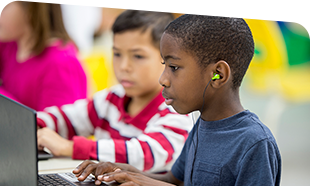 WIDA MODEL
This suite of flexible, on-demand English language proficiency assessments can be used to identify and monitor the progress of ELLs. Scores from WIDA MODEL can be used to predict student performance on ACCESS for ELLs.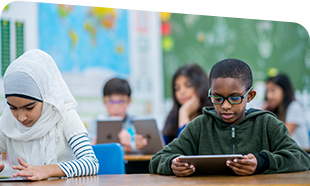 ACCESS for ELLs
This widely used suite of English language proficiency assessments is given to English language learners in Grades K-12 to monitor their achievement and measure their progress in English language development.