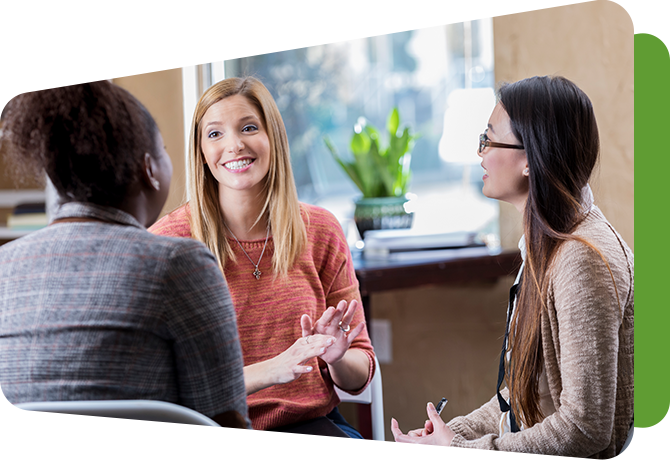 Interested in a job at WIDA?
We offer career opportunities across the organization, from research to project management, all of which are united around one vision: being the most trusted resource for the education of language learners. We hire talented people who put children first, leverage research to drive innovation, embrace collaboration, and are motivated by our mission.
Open Positions
WIDA Technical Writer
Deadline to Apply: May 31, 2021
The technical writer will be responsible for authoring and updating technical assessment documentation on an annual basis, collaborating on the design and development of assessment training materials, and gathering and implementing feedback from internal and external stakeholders. While the majority of the work will be focused on technical writing (approximately 70% time), this position will also review and edit materials (approximately 30% time). More information, including application requirements, is available on the Jobs at UW-Madison website.
Benefits
WIDA is an organization committed to:
Individual training and development
Work/family balance
Inclusion in work and hiring practices
Kindness and collaboration over competition
Space to make mistakes, learn and grow
UW-Madison offers a generous benefits package, including:
Paid time off (vacation, personal holiday, sick leave and legal holidays)
Insurance coverage options (health, dental, vision, life, disability and retirement)
Process
To apply for one of our open positions, follow the link to the job description listed on the Jobs at UW-Madison page and select the Apply Now button.
About Madison
Enjoy the four seasons Madison, WI has to offer! See the University's Madison page for more information on the benefits of living in this great city.