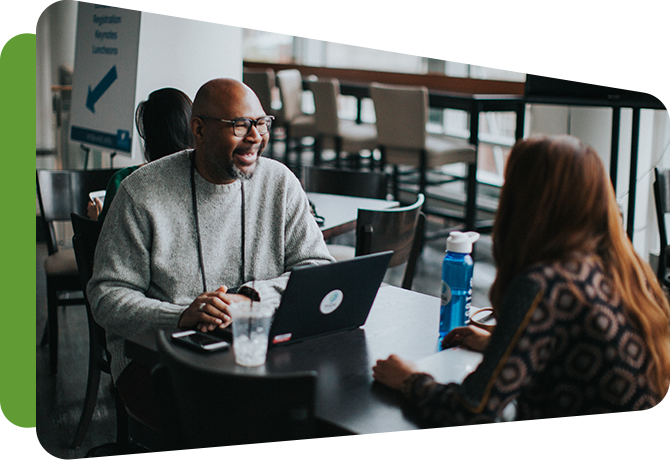 Interested in a job at WIDA?
Browse our list of reasons to work at WIDA on our Why Work at WIDA page. If you're already convinced that WIDA is the place for you, check out these open positions.
Open Positions
Professional Learning Coordinator
Application Deadline: March 22, 2023
The Professional Learning (PL) Coordinator position will report to the Assistant Director of Educator Learning, Research & Practice. This position will moderate online professional learning events, communicate and schedule internal and external program events, and handle a variety of administrative tasks to support the coordination of the department's work. The PL Coordinator will also be responsible for answering questions and communicating details, logistics and requirements regarding ELRP events to external consortium members. More information, including application requirements, can be found on the Jobs at UW-Madison website.
Apply Now
To apply for one of our open positions, follow the link to the job description listed on the Jobs at UW-Madison website and select the Apply Now button.