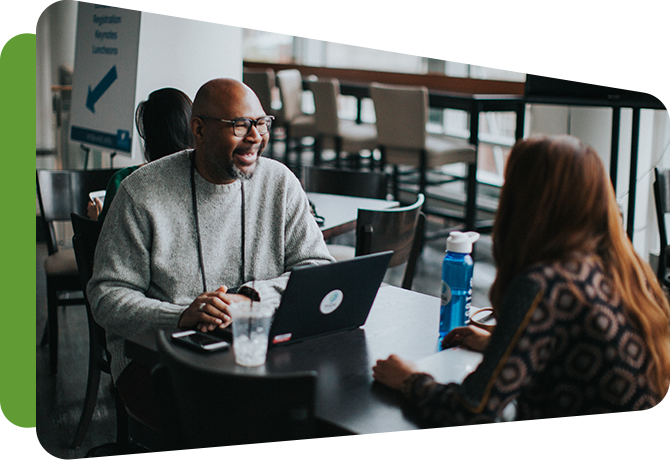 Interested in a job at WIDA?
Browse our list of reasons to work at WIDA on our Why Work at WIDA page. If you're already convinced that WIDA is the place for you, check out these open positions.
Open Positions
Psychometrician
Deadline to Apply: May 23, 2022
The psychometrician position is located within the WIDA Assessment department and will be responsible for 1) supporting the psychometric operational and research activities associated with WIDA's language assessments, 2) supporting the monitoring and evaluating of operational psychometric projects and analyses conducted by vendors, and 3) supporting the authoring and review of research reports and psychometric deliverables. A list of qualifications and duties is available with application details on the Jobs at UW-Madison website.
Apply Today
To apply for one of our open positions, follow the link to the job description listed on the Jobs at UW-Madison website and select the Apply Now button.