Preparing to Administer Alternate ACCESS for ELLs
Preparing to Administer Alternate ACCESS for ELLs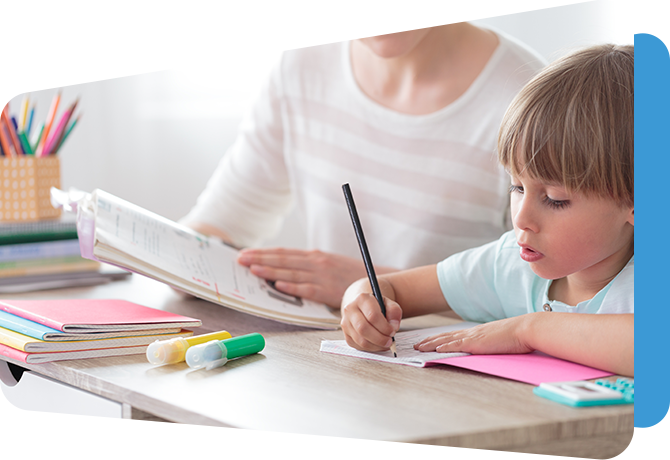 Resources designed to help you prepare for Alternate ACCESS
WIDA provides training resources to help educators prepare for and administer Alternate ACCESS for ELLs. However, not every resource is necessary or applicable to every educator. To understand the preparation process and what you'll need to get started, view the QuickStart Guide below.
Each language domain (Listening, Reading, Speaking, Writing) is given separately and may take a different amount of time to deliver depending on the students' grade level, abilities and modes of communication.

QuickStart Guide for Preparing to Administer Alternate ACCESS for ELLs
1. Meet with your student's IEP team to determine if Alternate ACCESS is the appropriate assessment for the student.
2. Find out what parts of Alternate ACCESS you are responsible for administering in your school or district.
3. Find out what policies and procedures your state requires.
See your Member/State page for details.
4. Make sure you have access to the WIDA Secure Portal and WIDA AMS in order to complete the remaining steps below.
If you are a first-time Test Administrator (TA) or District Test Coordinator (DTC), please visit your Member/State page for state-specific instructions on how to get your accounts set up.
If you are a returning TA or DTC and you are having trouble signing in to the WIDA Secure Portal, please contact the WIDA Client Services Center.
5. Complete your Alternate ACCESS training courses, certification quizzes, and review other supplemental training materials.
6. Review Alternate ACCESS sample items with the student.
7. Schedule test sessions. Alternate ACCESS must be carefully scheduled to make sure students have enough time, space and supports.
8. Review, inventory and prepare shipped materials.
9. Monitor your students during testing and adjust your approach accordingly. Test Administrators should be familiar with students' needs and set a positive tone for testing.
For detailed instructions and additional steps, see the ACCESS for ELLs Checklist on your Member/State page.
Get resources specific to your state
State-specific contact information and additional testing resources for WIDA Consortium members.