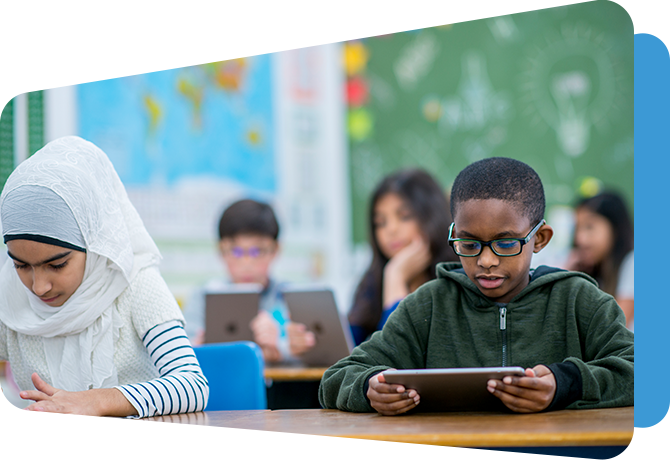 A suite of secure, large-scale English language proficiency summative assessments
ACCESS for ELLs:
Is available to WIDA Consortium member states as a primary benefit of membership
Is administered to Kindergarten through 12th-grade students who have been identified as English language learners (ELLs)
Is given annually to monitor students' progress in learning academic English
Meets U.S. federal requirements of the Every Student Succeeds Act (ESSA) for monitoring and reporting ELLs' progress toward English language proficiency
Corresponds to the WIDA English Language Development Standards
Assesses the four language domains of Listening, Speaking, Reading and Writing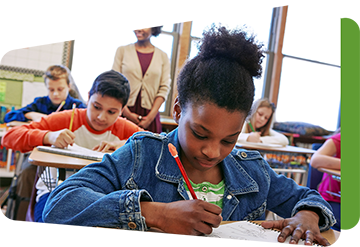 The ACCESS Tests
WIDA offers four versions of the ACCESS assessment based on age group (Kindergarten versus Grades 1-12), format (Paper versus Online) and ability (Alternate ACCESS for ELLs for students with the most significant cognitive disabilities).
Get resources specific to your state
State-specific contact information and additional testing resources for WIDA Consortium members.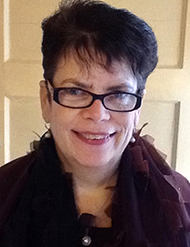 Featured Educator
"It sounds corny, but one of the most exciting times of my year is when the ACCESS scores come out, and I can see our students' scores and where they show growth. It's so rewarding for me to see our students making progress." 
Cathy Fox, ELL Teacher
Central Falls, RI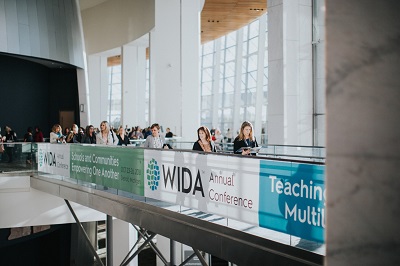 The November 2018 edition of WIDA News includes our Featured Educator, WIDA Annual Conference wrap-up and call for proposals, STEM for ELLs expanded outreach, the question of the month and more.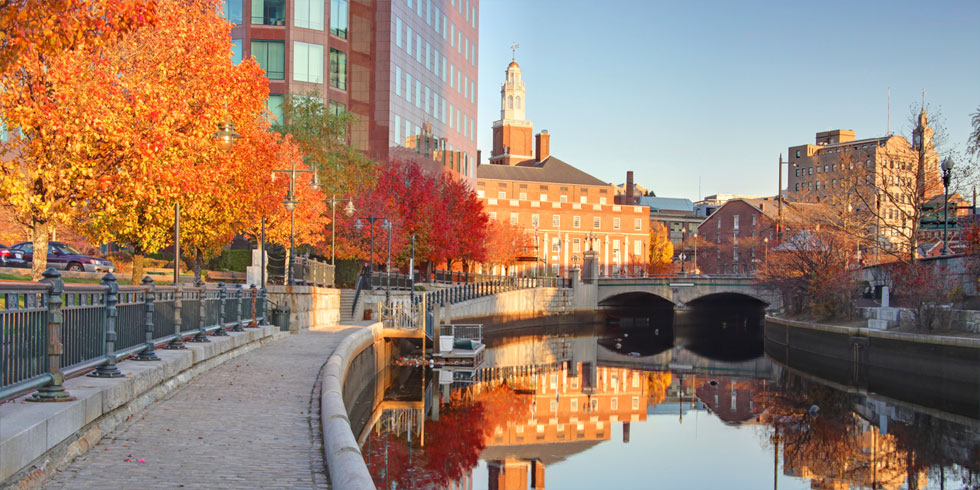 2019 WIDA Annual Conference
October 15 - 18, 2019
Rhode Island Convention Center in Providence, RI