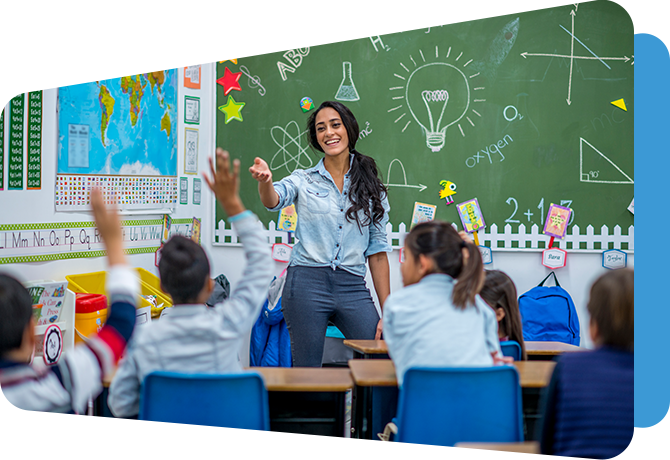 Assets-based instructional resources for educators and practitioners of multilingual learners 
Helping educators understand multilingual learners' development
As an educator, you know it's imperative to check in on your students' language development – early on and as they progress. WIDA's world-renowned assessment tools help you to gauge your students' progress. Understanding their progress helps inform your instruction in ways that meet their needs, and helps you identify professional learning opportunities that meet yours.
Helping educators build developmentally appropriate practices
Built on the foundation of the WIDA Language Development Standards and enriched by practitioner feedback, our instructional resources work together as part of a larger system. In combination with assessment information and WIDA professional development, our teaching tools can enhance your instruction of multilingual learners.
Empowering educators and advancing the field
As you support multilingual learners, you are building capacity in the areas of language development, instructional practices and assessment. WIDA can accelerate your growth with conferences, e-learning and more. Our research also expands knowledge on effectively supporting multilingual learners for educators, policymakers, and the research community.
Instructional tools that positively impact the entire community
Working with multiple education partners, WIDA developed the Can Do Philosophy – an approach that transforms the conversation from what learners can't do to what they can do. By shifting from a focus on deficits to a focus on assets, together we send a powerful message: that multilingual learners and their families enrich our early childhood programs and K-12 schools.
WIDA helps teachers discover what their learners "can do."
WIDA values what families do to support their children's education.
WIDA Early Years has partnered with more than 10 states to support early care and education communities.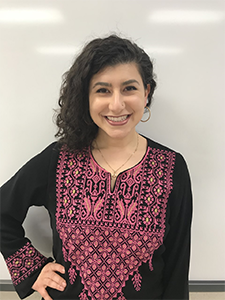 Featured Educator
"I try to explain to my students that going from a 2.0 to a 2.8 proficiency level is quite an accomplishment. Using the WIDA rubrics helps me provide my students with the tools they need to improve."
Anna Levy, EL teacher
Nashville, TN
WIDA's Can Do Philosophy
Watch the brief video below for an overview of our philosophy, then read our two-page Can Do Philosophy brief to learn more about multilingual learners' assets, contributions and potential.
Key Instructional Resources for Can Do Learning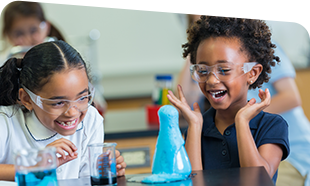 Can Do Descriptors – Key Uses Edition 
Descriptors that highlight what early childhood and K-12 multilingual learners can do at various ages and stages of language development. 
English Language Development Standards 
A framework that represents the language English Language Learners need to engage with peers and educators to succeed in the academic environment.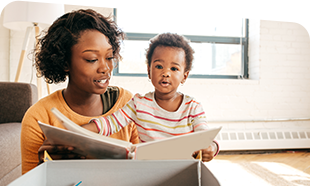 Early Language Development Standards 
A developmentally sound framework for providing quality care and instruction to young multilingual children in early care and education settings.