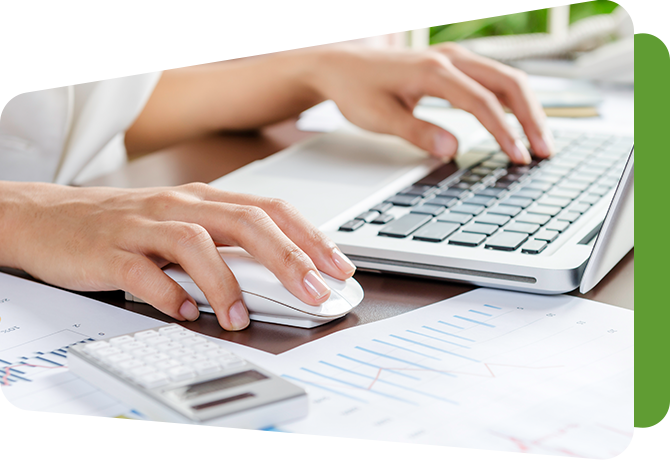 A tool to determine your students' proficiency levels
The WIDA MODEL Score Calculator is used by Test Administrators to score the WIDA MODEL Paper and WIDA MODEL for Kindergarten tests, and to generate score reports. It calculates scale* and proficiency level scores for the domains of Listening, Reading, Speaking and Writing, as well as composite scores. Scale scores on the domain tests are used to calculate the composite score categories.
*Scale scores are not reported for Kindergarten MODEL.
Score Tracker Spreadsheet
The MODEL Score Tracker spreadsheet, available on the Training Toolkit in each kit, is an optional tool to help educators locally store and track MODEL results for each student. As scores are collected for each student over a period of time, it allows educators to plot students' progress on a chart. The Training Toolkit also includes user instructions for this spreadsheet and a completed example.