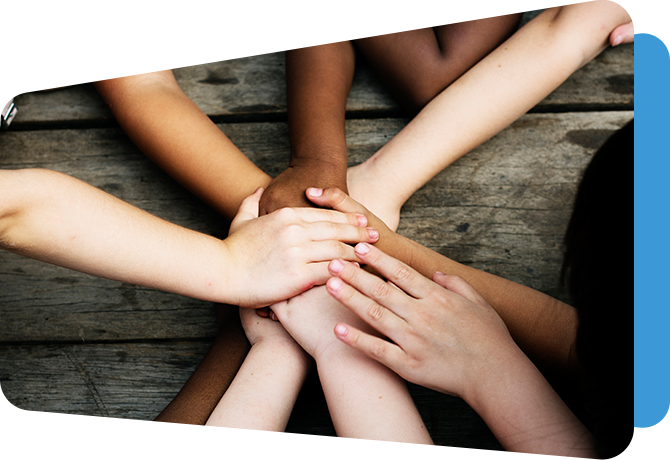 Extensive experience dedicated to advancing our mission
WIDA's leadership team brings extensive expertise in the fields of language education, test development, research, policy and professional learning, in addition to operational strength in marketing, finance, information technology and human resources.
Learn about each of our team members below.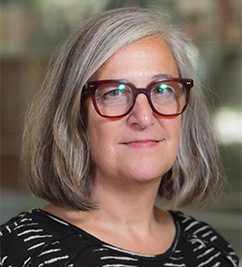 Merideth Trahan, Chief of Staff
Merideth brings more than 30 years of experience in non-profit and higher education program and organizational development to WIDA. Her expertise is in talent development, strategic planning, program evaluation and internal communication.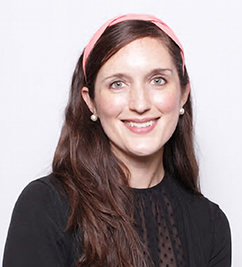 Meg Van Voorhis, Chief Educator Learning Officer
Meg has more than 15 years of combined experience in dual language instruction, curriculum development and professional learning. She brings expertise in educational technology, instructional design and cross-functional leadership.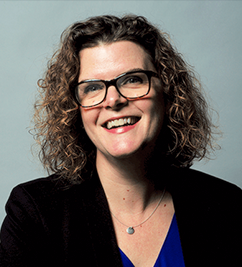 Amber Wilke Fournier, Deputy Director
Amber drives WIDA's day-to-day operations based on more than 20 years' experience in leadership roles focused on operational excellence, strategic planning, change management and business development.