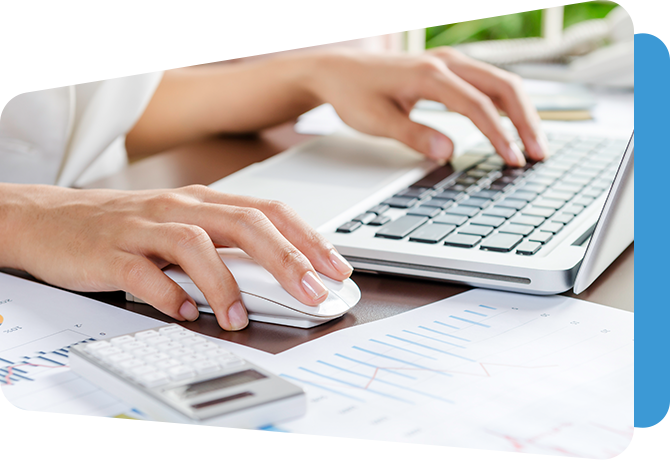 A tool to determine your students' proficiency levels
Before using the score calculator, test administrators must complete the WIDA Screener Paper: Administration training course found in the WIDA Secure Portal.
After administering and scoring the test, local raters enter the student's grade and test form/path administered into the calculator.
Then enter the number of items correct for Listening and Reading, and the student's scores for Writing and Speaking. The calculator will then take these raw scores and turn them into Proficiency Level scores.
To print or save the report, select "Printer Friendly Version" and then enter in demographic information as applicable. The report can be printed or saved per local policy.
Contact the WIDA Client Services Center for questions related to scoring.