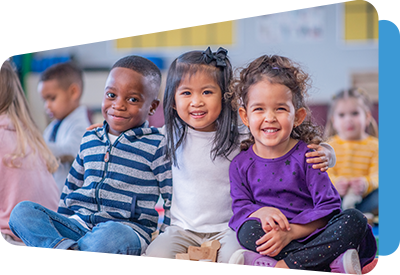 Support for the unique needs of multilingual children
Unlike monolingual children, multilingual children learn and develop two or more languages as they navigate their home, community and early care and education (ECE) settings. The experiences, environments, exposure to languages and opportunities to use language all play key roles in each child's early language development.
While all young children need support, guidance, and positive interactions with adults, multilingual children need additional attention to their individual linguistic needs and experiences as they develop both their home language(s) and additional languages. Multilingual children's early language development is a key factor in their success in K-12 systems.
To support early language development, WIDA Early Years offers tools and resources for the ECE community that:
Highlight what multilingual children can do with language
Support instructional planning with attention to language
Offer suggestions for scaffolding language development
Promote language-focused family engagement
Did You Know?

Families are a great source of information on children's language use and development.

Helping young multilingual children develop their home language(s) supports their social-emotional, cognitive and linguistic development.
Resources for Educators and Practitioners

How early language development standards correspond to states' early learning standards

Instructional and program practices for supporting language development, and engaging with families

Key concepts related to the language development of young multilingual children
WIDA Early Years Partnerships
WIDA partners with state education agencies to provide early care and education (ECE) practitioners, coaches and program leaders access to high-quality tools and resources designed to support multilingual children, ages 2.5 –5.5 years.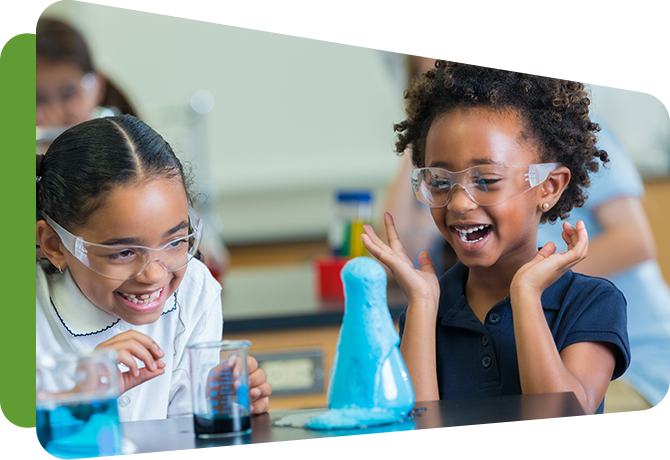 Can Do Descriptors
Understand what young language learners can do in the early stages of language development.