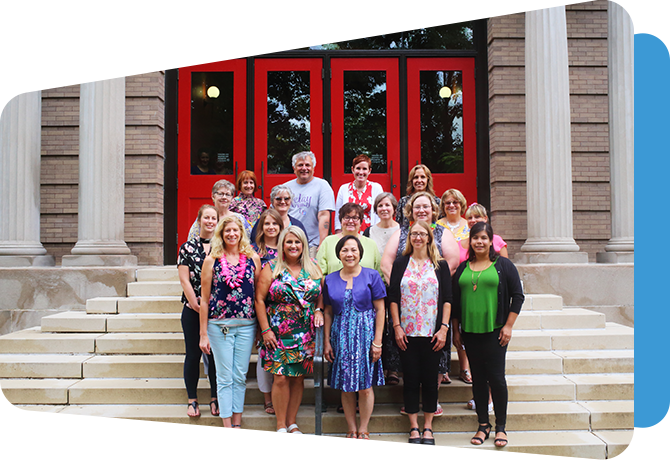 Working together to support educators of multilingual learners
WIDA's dedicated staff ensure that our products and services are:
Developed and maintained with the end user in mind
Relevant, accessible and easy to understand
Presented in a consistent way across all mediums and venues
Connected with each other as a system
Assessment
The Assessment team oversees the development, delivery, scoring and reporting of the ACCESS for ELLs suite of assessments (Online, Paper, Kindergarten and Alternate). The team also
Maintains the WIDA Screener and WIDA MODEL tests
Drives innovation in test development and delivery
Conducts validity research to ensure assessments accomplish their goals
Conducts research to ensure assessment results are used correctly
Provides technical assistance to member states regarding English language proficiency assessment policy, use and implementation
Communications and Marketing
The Communications and Marketing team oversees all communication about WIDA resources, products, services and events to educators of multilingual learners. Included in this team are
Communications and Marketing, which creates and disseminates WIDA's digital and print communications, and oversees the WIDA Annual Conference
Client Services Center, which provides support to everyone who contacts WIDA with their questions and feedback
Marketing Research, which gathers insights and feedback to ensure WIDA is meeting the needs of our educators
Consortium and State Relations
The Consortium and State Relations team develops and maintains relationships with member state education agencies by
Supporting and facilitating member agencies' collaboration with each other and with WIDA
Directing and supporting subcommittees, Executive Committee, Board Meeting and other Consortium-wide activities, communications and events
Collaborating within WIDA to ensure that states' feedback is part of Consortium products and services
Supporting member agencies with resources, communications and answers to their questions
Educator Learning, Research and Practice (ELRP)
The ELRP team works to foster equitable educational opportunities for multilingual children and youth through research and the development of innovative educator resources, and meaningful and transformative online and face-to-face professional learning experiences.
Our aim is to build knowledge and support practice by carrying out rigorous, relevant research and developing high-quality instructional resources so that educators
Understand and implement the WIDA Standards Framework at state, district, school and classroom levels of implementation
Understand and implement WIDA Assessment resources and tools at all levels of implementation
Gain pedagogical expertise and skills to implement culturally and linguistically responsive teaching approaches with multilingual learners
Sharpen leadership skills to better serve multilingual learners and their families
Operations and Information Technology (IT)
Operations and IT encompasses those functions that support the entire organization, and also includes WIDA executive leadership. This team is made up of
Executive Leadership – WIDA executive director, WIDA deputy director
Human Resources
Information Technology
Finance and Contracts
Project Management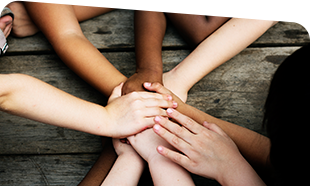 Experts in Our Fields
WIDA's leadership team brings extensive expertise in the fields of language education, test development, research, policy, and more.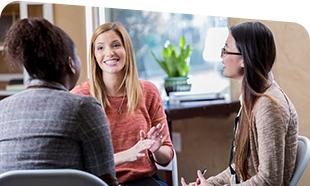 Interested in a job at WIDA?
WIDA hires a variety of positions. Check out our current openings.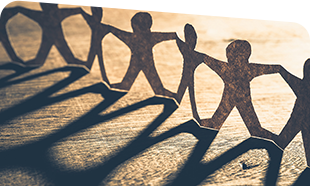 Partners
Several organizations provide services to WIDA and its members.