NOTE: If you are looking for ACCESS checklists or Identification and Placement Guidance documents, please visit your member page from the Members/States dropdown.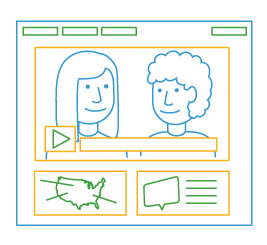 Video
Short videos that address a variety of topics from the Can Do Philosophy to understanding the WIDA MODEL interim assessment.
Audience: EL and general educators, family members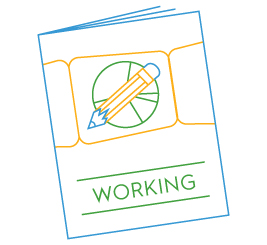 Working Papers
Publications that share ideas or preliminary research about topics that are currently being studied by WIDA researchers.
Audience: EL educators, researchers, policymakers