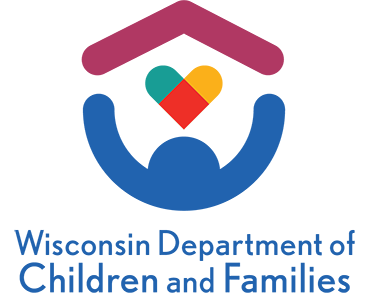 July 8, 2020
WIDA is happy to announce that the Wisconsin Department of Children and Families joined the WIDA Early Years network. According to WIDA Early Years Director Lorena Mancilla, "WIDA Early Years promotes equitable early care and education (ECE) opportunities for young multilingual children. We see strength, potential and endless possibilities in the cultural and linguistic diversity young children and families bring to ECE programs."
WIDA Early Years focuses specifically on the language development of multilingual children in ECE settings. It was established to support the growing number of children in ECE settings who are developing two or more languages. WIDA Early Years partners with state agencies to provide comprehensive services and access to resources for state leaders, higher education faculty and ECE professionals who serve multilingual children and families.
"Through our work, we advance the WIDA Can Do Philosophy – an asset-based mindset. Our passion is to help ECE professionals apply an equity lens to their practice to ensure that multilingual children receive early learning opportunities that are culturally and linguistically responsive, as well as developmentally appropriate," Mancilla explained.
The WIDA Early Years Member State network includes Connecticut, Illinois, Maryland, Michigan, Minnesota, New Mexico and Wisconsin. Visit the WIDA Early Years webpage to learn more about the resources available.