Trusted resources for supporting multilingual children in early care and education settings
WIDA Early Years promotes equitable early care and education (ECE) opportunities for young multilingual children. We partner with state agencies to provide support and resources for ECE professionals.
Multilingual children are among the fastest growing populations of children ages birth to eight. These young children learn and develop language(s) across their home, community and ECE environments. Ensuring multilingual children have rich and frequent exposure to language and opportunities to use their home language(s) and English with peers and caring adults is critical for their learning and development as well as their future success in K-12 systems.
What We Offer
Partnerships with state education agencies to provide statewide resources, benefits and support to ECE communities
High-quality, research-based instructional tools and resources for supporting multilingual children and families
Professional learning opportunities designed for ECE professionals, coaches, and program leaders
Membership
WIDA Early Years membership provides states access to tools, resources, and services designed to support the unique needs of young multilingual children in early care and education settings.
Resources for Educators and Practitioners
Early Language Development
Understanding the unique language development needs and experiences of young multilingual children.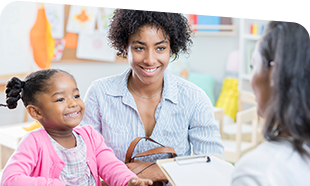 Family Engagement
Resources, including webinars and parent handouts, to help educators engage with families to support multilingual learner success.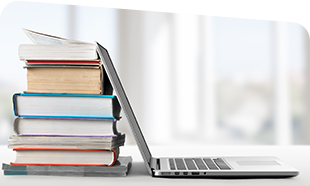 Additional Resources
Visit the Resource Library for a complete list of materials related to early language development.