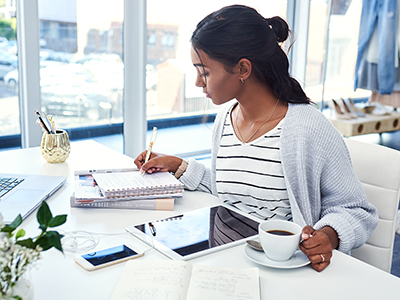 November 9, 2020
WIDA Español is excited to launch a free self-paced webinar titled Introduction to Pedagogía con Respeto: The Spanish Language Development Framework. This offering is available in both English and Spanish and introduces the WIDA Spanish Language Development (SLD) Standards. The webinar is intended for Spanish/English bilingual K-12 teachers, administrators and support staff with little or no experience using the WIDA SLD Standards.
In this webinar offering, a reflective approach is used to introduce the theoretical and pedagogical foundations of the WIDA Spanish Language Development Framework. Participants will analyze their linguistic practices and review the SLD Framework components including the WIDA SLD Standards, the Guiding Principles of Language Development, the Can Do Philosophy, and the importance of acknowledging the socio-cultural context.
The webinar takes approximately an hour and a half to complete all the activities and provides participants the ability to explore concepts at their own pace.
"We are very excited to offer this webinar because now more than ever, our Spanish-English bilingual educators are in need of web-based professional learning opportunities that can inform their practice," said Samuel Aguirre, director of WIDA Español.
The free self-paced webinar will be available to educators through 2021.
Learn more about WIDA Español
WIDA Español provides resources and professional development for educators supporting Spanish instruction for multilingual learners. The resources and components of WIDA Español are flexible enough to work alongside existing content curriculum, structures, and initiatives in schools. They are designed to correspond to the WIDA English Language Development system and other English language development standards.
The October edition of Conversations with Tim features an interview with Samuel Aguirre where they discuss WIDA Español and the learning opportunities it offers to Spanish-English educators — including the new WIDA Español Focus Bulletin Educación en el mundo actual: Equity in bilingual settings.
To stay informed about WIDA Español resources, tools and services use the news sign up form to manage email preferences and select WIDA Español as an interest area.