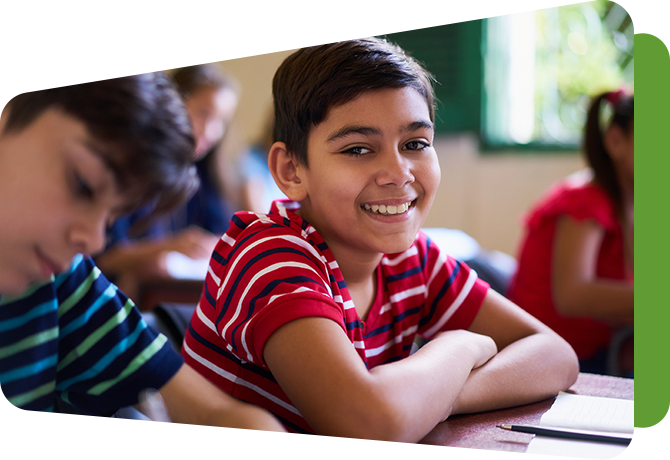 Resources and professional learning for educators supporting Spanish language instruction for bi/multilingual learners
WIDA Español offers educators who teach academic content and language development in Spanish a comprehensive system for supporting instruction and assessment. The resources and components of WIDA Español are flexible and work alongside existing content curriculum, structures and initiatives in schools. They also align to the WIDA English language development system or other English language development standards.
Practical, Research-Based Publications for Educators

Translanguaging: Teaching at the Intersection of Language and Social Justice

Multiliteracies: A Glimpse into Language Arts Bilingual Classrooms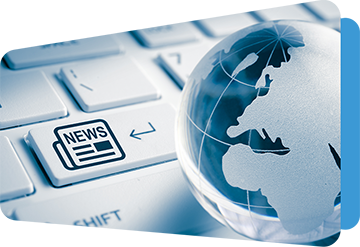 Subscribe to WIDA Español News
Subscribe to our quarterly newsletter designed to support educators working with bi/multilingual learners in Spanish-English bilingual settings. Hear it first in WIDA Español News!