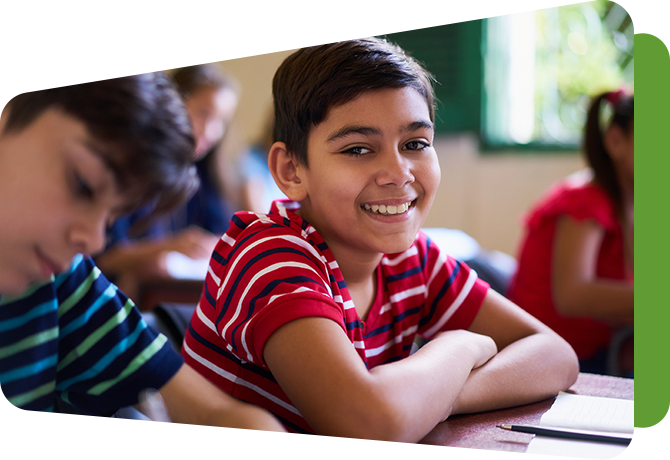 Resources and professional development for educators supporting Spanish language development for multilingual learners
WIDA recognizes the need for quality bilingual education that includes strong Spanish language instruction and assessment for multilingual students. WIDA Español offers educators who teach academic content and language development in Spanish a comprehensive system for supporting such instruction and assessment. This system allows educators the opportunity to focus on emergent multilingual students' full range of language skills.
WIDA Español products and services can be delivered directly to your school or district to support educators in Spanish language programs.
The resources and components of WIDA Español are flexible enough to work alongside existing content curriculum, structures and initiatives in schools, and align to the WIDA English Language Development system or other English language development standards.