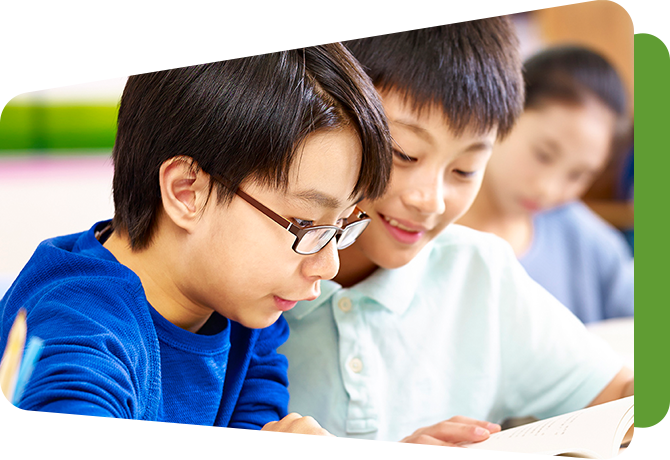 A leading global network of schools focused on educating multilingual learners
The WIDA International School Consortium is a community of accredited, PreK-12 international schools that use WIDA's research-based standards and assessments. Member schools are committed to developing inclusive programs that build on the assets of all learners, while transforming the conversation about what multilingual students can do. The Consortium provides access to resources, research and reciprocal learning opportunities with other member schools.
WIDA is housed in the Wisconsin Center for Education Research at the University of Wisconsin-Madison, one of the oldest, largest and most productive education research centers in the world.
Consortium members have exclusive opportunities to connect with peers at worldwide professional learning events. Participation in the WIDA Global Community of Practice or WIDA Workshops is reserved for educators from member schools.
The WIDA International School Consortium boasts approximately 500 members in more than 100 countries. Explore our member list to find schools near you.
What members say...
"Most people think 'WIDA' refers to only a test and haven't been exposed to the full use for planning, goal setting, conferencing with parents and academic instruction for ELLs. That's where we have seen the true value: using WIDA as a system to support teaching and learning."
– WIDA International School Consortium member
Resources for International Educators

The WIDA Resource Library has many internationally focused resources for international educators.

Learn how to use WIDA resources as a system, integrate language and content learning, and build on what multilingual learners can do.

The WIDA Guiding Principles of Language Development has been translated into multiple languages to support multilingual staff and families.