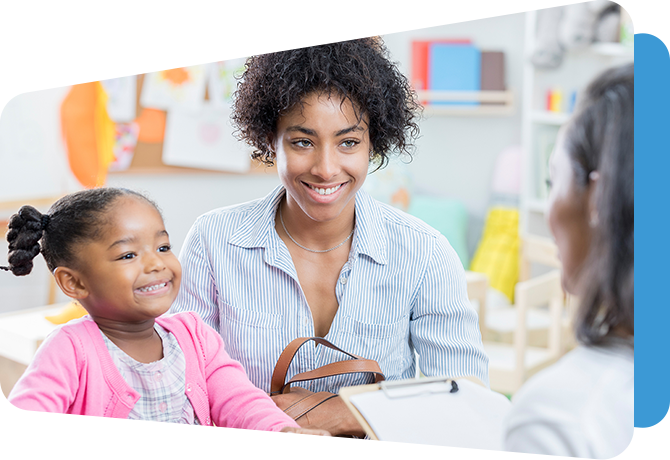 Resources to strengthen connections with families
Families play a key role in their children's language development and possess a wealth of knowledge about their children's language use in home and community environments. At WIDA, we recognize families as experts in their children's language learning and development. Engaging with families to learn from them about their children's language use and development is at the core of language-focused family engagement.
The resources listed below provide professional learning for PreK-12 educators, as well as resources and ACCESS assessment materials that educators can share with families.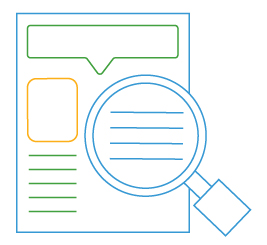 Grow Your Knowledge and Understanding
Explore resources to support your professional learning on topics related to language-focused family engagement. Read these resources independently or collaboratively with your peers.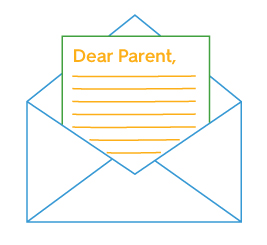 Explain EL Status and Language Testing
Find resources to help explain to families of multilingual learners key concepts, terms, and processes related to EL identification and language testing. Resources include parent-friendly guides, flyers and videos.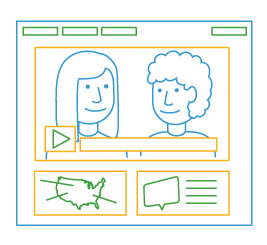 Promote and Support Family Engagement
Find useful information and activities for families of multilingual learners that promote family engagement at home by highlighting various ways families support children's language development.