Spanish Language Development Standards
Spanish Language Development Standards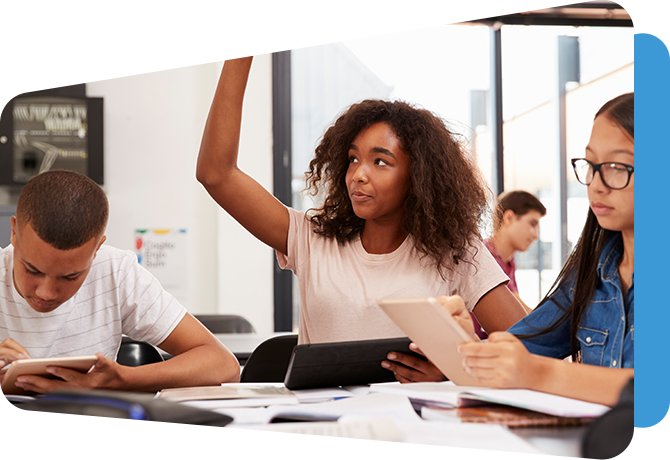 A tool to help educators support Spanish language development of bi/multilingual learners
The WIDA Spanish Language Development (SLD) Standards outline the progression of Spanish language development in Grades K-12 for students who are learning Spanish as a first or additional language. WIDA specifically developed the standards for the Spanish language to provide a framework that represents the skills that learners need in order to succeed in academic environments, as well as when engaging with peers and educators.
Using the Standards for Instruction
The WIDA SLD Standards serve as a resource for planning and implementing language instruction and assessment for bi/multilingual students who are learning academic content in Spanish. Educators can use the standards to
Guide the language development of academic Spanish and the academic success of students receiving content instruction in Spanish
Develop curriculum, instruction, and assessment of students receiving content instruction in Spanish
Encourage and maximize the use of multiple language resources in the classroom community
Support and frame collaboration among educators of bi/multilingual students and instructional teams who serve them
WIDA designed the SLD Standards upon the same framework as the WIDA English Language Development (ELD) Standards. However, the SLD Standards are not a direct translation of the ELD Standards. They approach language use through the same lens, but were developed by bilingual educators with a focus on the unique nature of the Spanish language.
The Five Standards
Standard 1 – Social and Instructional Language
Emergent bilinguals communicate for social and instructional purposes within the school setting
Standard 2 – The Language of Language Arts
Emergent bilinguals communicate information, ideas and concepts necessary for academic success in the content area of language arts
Standard 3 – The Language of Mathematics
Emergent bilinguals communicate information, ideas and concepts necessary for academic success in the content area of mathematics
Standard 4 – The Language of Science
Emergent bilinguals communicate information, ideas and concepts necessary for academic success in the content area of science
Standard 5 – The Language of Social Studies
Emergent bilinguals communicate information, ideas and concepts necessary for academic success in the content area of social studies